Who Performs the EMC Test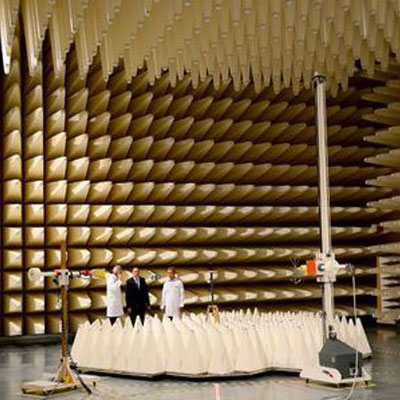 Tüm elektrik ve elektronik ile ilgilenenler tarafından yaptırılmaktadır. Günümüzde çoğunlukla karşımıza çıkmaktadır.Otomotiv sanayi vb.
As a manufacturer and importer of electrical and electronic equipment, it is important to ensure that your products are compatible with other electrical equipment. To ensure compliance, governments have implemented EMC standards.
Pille çalışanlardan yüksek voltajlı kurulumlara kadar her yerde , elektrikli cihaz ve sistemlerin tümü için kuralları olup belirlemektedir. Herkezin kendi adına EMC kriterlerine sahip ürünlerinde bazı beklentileri vardır.
Electromagnetic Compatibility (EMC) Directive - 2004 / 108 / EC requires electrical and electronic equipment to generate only a limited amount of RF interference so as not to interfere with other equipment.