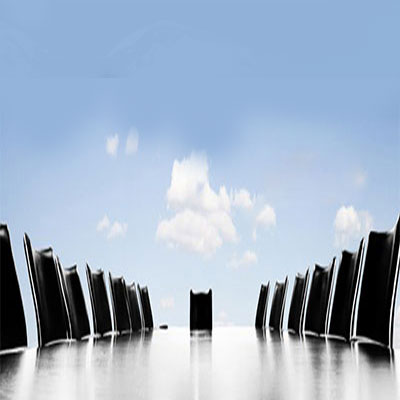 Our service providers should continue their product and service certification activities or measurements, analyzes, tests, inspection and evaluation activities, act impartially and independently and always remain objective during studies.
To never compromise on the principle of confidentiality, whether in our products and service certification activities, measurement, analysis, testing, inspection and evaluation activities.
To comply fully with the requirements of national and international legal regulations and European Union directives and regulations during the studies.
To display a customer-oriented management approach and to provide services to all customers under equal conditions while continuing its activities.
Always give equal service to customers.
To be the first preferred organization that comes to mind when it comes to certification studies or test and inspection studies.
To always be the first among the competitors in this sector.
To care about our competitors in the whole industry, to take them seriously and to always compete with them
To continue my work meticulously.
To act honestly and to gain the trust of all public or private organizations that are serviced.
To be a dynamic organization that constantly improves, improves and improves itself in all the activities and services provided and to be a leader in its sector.
At the same time, to act with a sense of responsibility and to be sensitive about protecting the environment and natural resources and to share this understanding with the customers it serves.
To carry out all activities within the framework of the General Criteria Standard for the Operation of various Types of Inspection Institutions.
As a company, together with managers and employees we always be a good team and take employee satisfaction as the basis.
To establish a long-term and long-term business relationship with the service providers.
Always confronting customers with practical and economic solutions.
Always give fast and quality service.
Our Mission
To manage the establishment of management systems in the enterprises of public or private sector customers.
In case of demand of the enterprises that have established and managed management systems, to carry out certification studies.
To carry out the measurement, analysis, test, inspection and evaluation studies to be carried out during the establishment of management systems or certification studies or during the interim audits to be performed after obtaining the documents and to prepare the necessary documents and reports at the end of these studies.
It also fulfills the demands of measurement, analysis, testing, inspection and evaluation related to the required working environments and equipment operating in the public or private sector.
Organizing training systems management training, internal auditor training, documentation training, process management training, problem solving techniques training, continuous improvement and similar training programs in accordance with the demands of the enterprises regarding certification and test and inspection studies and giving certificates to the participants.
In order to provide all these services accurately, quickly and in a quality and reliable way, on the one hand to have trained, experienced and responsible employees, on the other hand to provide a fast, complete and quality service, to have a state-of-the-art solid infrastructure.