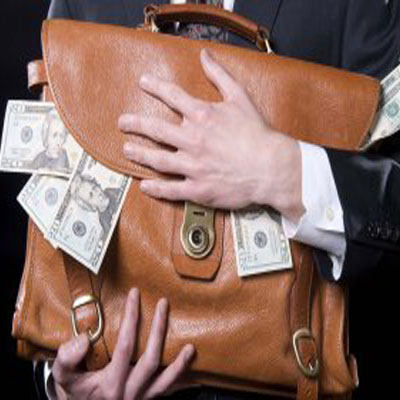 Independent, impartial and honest
Being independent means not being under the influence of any organization, receiving suggestions, opinions or instructions from any organization to the extent required by the circumstances, and not acting in a manner that will benefit any organization. The principle of independence varies according to regulations and market requirements. Therefore, in this annex, the independence criteria are expressed separately according to the types of inspection bodies.
One of the moral principles that our organization accepts and attaches importance to is being independent, impartial and honest. The fourth article of the standard is titled as independence, impartiality and honesty.
A type test and inspection organizations and the employees responsible for carrying out the inspection shall not be the designer, manufacturer, installer, supplier, buyer, owner or maintenance of the materials for which measurement, analysis, testing, inspection and evaluation studies are performed. They may also not be authorized representatives of these parties. At the same time, they cannot do anything that contradicts the independence of their decisions and accuracy during their work. These parties may have access to the services of the testing and inspection organization. There are no unnecessary financial and other conditions for this. Our organization applies the same processes to all parties without discrimination.
The independence criteria described here should not be directly related to the design, manufacture, installation, procurement and use of materials, such as measurement, analysis, testing, inspection and evaluation, or directly related to the competing materials.
Emphasizing Privacy
In accordance with this ethical principle, our company does not compromise the confidentiality and protection of information and documents obtained at every stage of the measurement, analysis, testing, inspection and evaluation works by its committees, audit and inspection teams, decision bodies and employees within the organizational structure.
The second of the moral principles on which our organization focuses is to give importance to confidentiality. The fifth article of the standard is titled confidentiality. According to this article, test and inspection bodies must ensure that the information and documents obtained during their work will be kept confidential. The copyright and patent rights of organizations are protected.
In particular, all patents, patents, R & D studies and other intellectual property rights are kept confidential and never shared with third parties.
Good Quality and Reliable Service
Another moral principle for our organization is to provide fast, high quality and reliable service. The senior management of our company has determined the quality policy, objectives and commitments in this regard and has written them down. It also ensured that these principles were known and implemented by all employees at all levels. A quality manual containing the information described in the annex to the ISO 17020 standard has been prepared. Authorities and responsibilities regarding quality assurance have been determined.