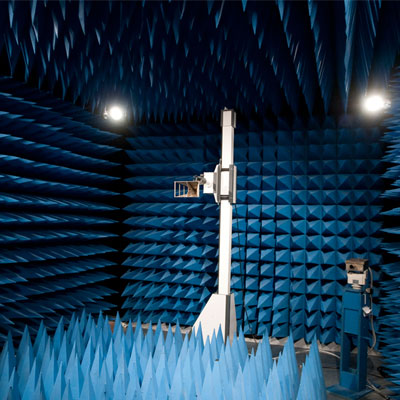 Our organization is not involved in internal audit and consultancy activities in any way.
All willing potential suppliers have the right to access the services provided by them. There is no financial or other extra requirement for all tenderers to access these services.
This standard is made publicly accessible if it is certified to a standard other than any supplier. For this purpose, web site and internet environment is used.
As a conformity assessment body, it is not involved in any activities that may be perceived as Accreditation Agency.
We comply with all legal requirements in our field. It has a share established as a single partner organization. The partners do not have any other commercial activities or partnerships with other organizations. Our goal is to provide third-party certification and training services as a pioneer in the industry, providing fast, reliable, impartial and added value to companies. For this, it has managers and employees who are experts in their fields. Carries out all activities in its own capital
It is currently operating, and its objectives include providing Product and Personnel Certification services.
In this context, it performs the audit and certification services with its expert team of experts. Also management systems. It provides training services on topics such as internal audits, etc. with expert trainers. In addition to this, the subcontractor can perform audits through the auditors signed by the contract. It has not transferred any other work to a subcontractor or other organization. Decisions regarding the issuance, suspension or cancellation of the certificate are established within our organization.